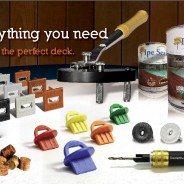 What Tools Do I Need For Hardw...
1


What's The Difference Be...
2


Why Should You Use A Board Str...
3
Posted by DeckWise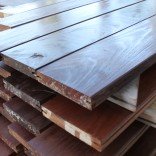 Are you about to construct a deck, but are wondering whether you should buy pre-grooved decking or cut the boards yourself? Well, this is a question that many people come across. At DeckWise®, we have found that cost and convenience are really the only differences between purchasing pre-grooved boards and cutting the boards yourself. If you are a do-it-yourselfer, you may prefer...
Read More
Posted by Admin Account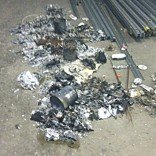 Over the years, DeckWise® has received calls from concerned customers notifying us they had a fire after using our Ipe Oil™ hardwood finish. What we have found is, that, these fires were caused by improper disposal and carelessness of rags used to apply the oil. We are very aware of the potential for spontaneous combustion of rags, rollers, brushes, paper towels and even steel...
Read More
Posted by DeckWise

Do you love the look and feel of an exotic hardwood deck? Do you want to build...
Posted by DeckWise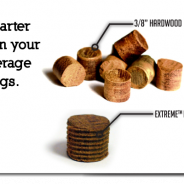 Here, at DeckWise®, we believe you should use hidden deck fasteners when you...